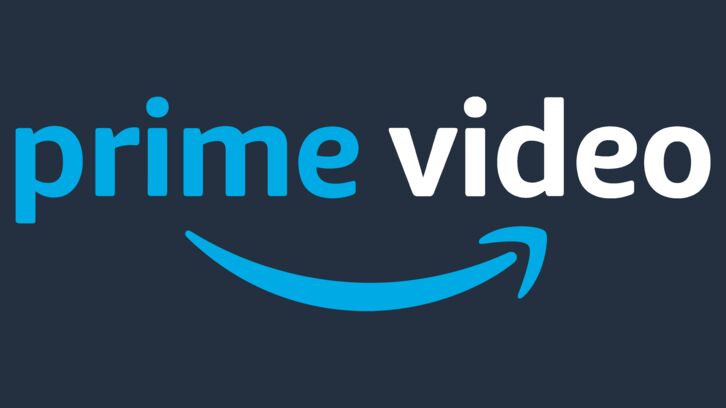 iZombie alum Malcolm Goodwin, Willa Fitzgerald (Scream) and Chris Webster (Most Dangerous Game) have been tapped as series regulars opposite Alan Ritchson in the upcoming Amazon original series Jack Reacher, based on the character from Lee Child's international bestselling books.
Goodwin will star as Chief Detective Oscar Finlay, a Harvard-educated, tweed suit-wearing Northerner who recently relocated to the small town of Margrave to take a job in the Margrave Police Department.
Fitzgerald stars as Roscoe Conklin, who was born and raised in Margrave and is a smart and proud officer in the Margrave PD. She is resilient and is intimidated by nothing and no one.
Webster stars as KJ, the spoiled son of businessman and town benefactor Kliner. KJ thinks the town and townspeople, especially Roscoe, belong to him.
---