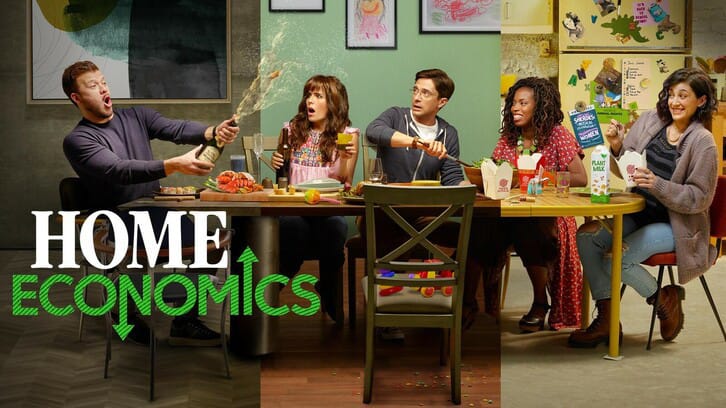 ---
---
"Pilot" – The show takes a look at the heartwarming yet super uncomfortable and sometimes frustrating relationship among three adult siblings: one in the 1%, one middle-class and one barely holding on in the series premiere of "Home Economics," WEDNESDAY, APRIL 7 (8:30-9:00 p.m. EDT), on ABC. (TV-PG, DL) Episodes can also be viewed the next day on demand and on Hulu.
Guest starring is Nora Dunn as Muriel, Phil Reeves as Marshall and Lidia Porto as Lupe.
"Pilot" was written by Michael Colton and John Aboud, and directed by Dean Holland.
---