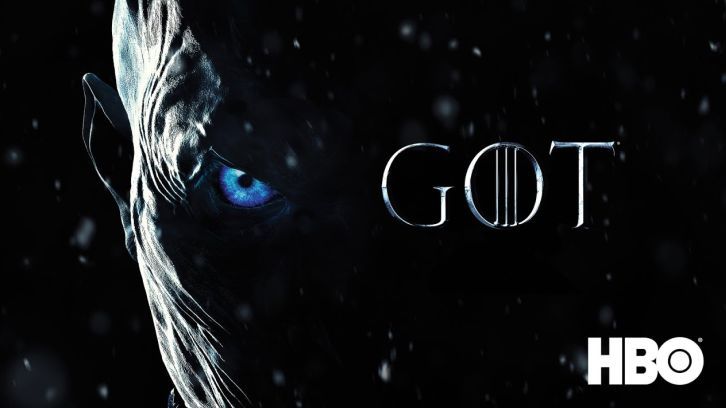 One spinoff, titled "9 Voyages" or "Sea Snake," hails from "Rome" co-creator Bruno Heller, while the other two, "Flea Bottom," and "10,000 Ships" have no writers yet attached.
"9 Voyages" would center on Lord Corlys Velaryon — known as the "Sea Snake" and head of House Velaryon, husband to Rhaenys Targaryen — on the Sea Snake vessel. The most well-known nautical adventurer in all of Westeros, Lord Corlys — built a house even wealthier than the Lannisters and claims the largest navy in the world.
"Flea Bottom" would take place in the poorest district of King's Landing, while "10,000 Ships" revolves around Princess Nymeria, who journeyed with the Rhoynar to Dorne and married Lord Mors Martell.