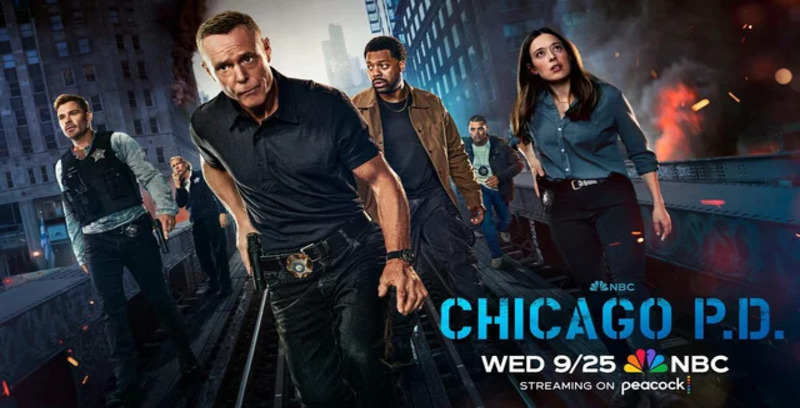 Chicago PD is on its way back to you very soon! So let's give you a little preview of what you can expect from next week's episode, Protect and Serve.
Tensions are running high in more ways than one this week. Atwater and Ruzek are out on assignment and things don't end up going as smoothly as intended. This leaves them in quite a vulnerable situation that they have to figure out how to navigate on the fly. Meanwhile, the rest of the unit works to make sense of everything that happened. Additionally, some unsurprising, yet very important, conversations arise throughout the episode that will test loyalties and trust in one another. Intelligence is faced with some pointed questions that make a few individuals noticeably uncomfortable. And someone is beginning to show signs that stress may be taking a toll on them.
I'm feeling generous on this one so I've given you five quotes instead of four this week! I hope you enjoy!
Quote Teasers
"Does that say something about me?"
"This could be problematic."
"You know why."
"People are a thousand things..."
"There's something very wrong here."
Let me know in the comments below what you're hoping to see in this episode! And make sure to tune in to Chicago PD airing Wednesday, March 10th at 10/9c on NBC.