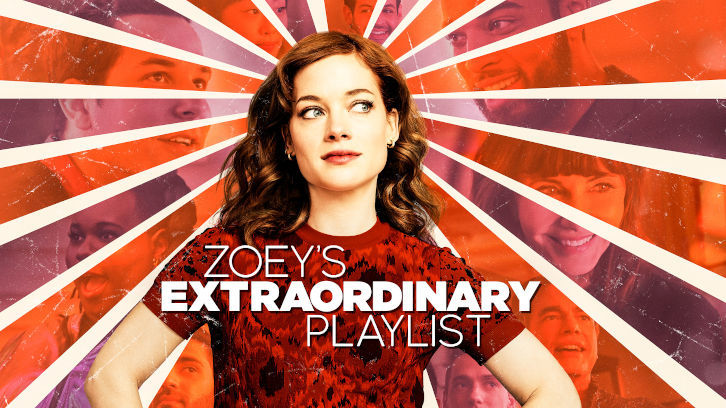 "You seeing me as 'only Simon' denies a fundamental part of who I am."
There's just never a dull moment with this show. As we could've expected after the final moments of the previous episode, this time the focus is pretty much all on race, and I'm glad they gave it time and set most other storylines aside, but that does make it seem like there will be much follow up after. I hope they do find the time though, even if it's not the show's general focus.
Still, it is an amazing hour of television, not only gives the space for John Clarence Stewart to steal the show once again (please give him all of the awards! Too much?). But it also gives Kapil Talwakar to truly shine as Tobin (in my opinion) for the first time. Yes, he'd been great when the storyline was focused on him in the past, but he really kills it this time around.
We all know Zoey has a good heart, but this time she finds it a little hard to manage her privilege and find a way to understand some of the most important people in her life, and the writers don't back down from this, they don't make her every action as "correct" as possible, and that felt perfectly in line with her character.
"That makes you a part of the problem."
Don't forget to watch the episode on February 9th, at 08:00PM - 09:00PM, on NBC.