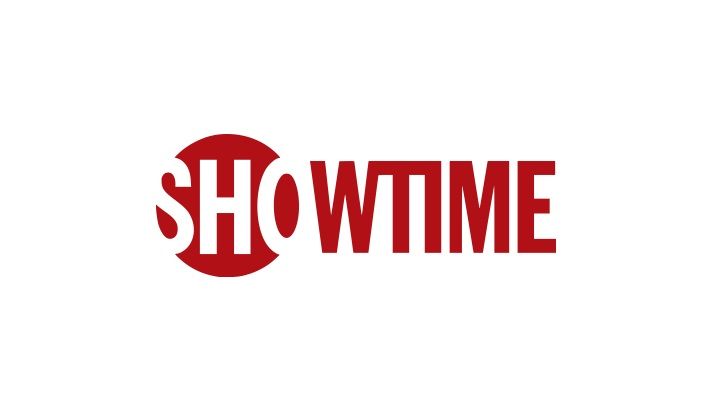 The Handmaid's Tale star OT Fagbenle is set to star as Barack Obama as part of new Showtime series The First Lady.
The actor, who is also due to appear in Marvel's Black Widow, will portray the former US President opposite Viola Davis' Michelle Obama in the anthology show.
The First Lady will also star Aaron Eckhart as President Gerald Ford, Judy Greer as Betty Ford's trusted confidante Nancy Howe, Jayme Lawson as a young Michelle Obama, Kristine Froseth as young Betty Ford, and Rhys Wakefield as President Ford's Deputy Chief of Staff and future Vice President Dick Cheney.
---