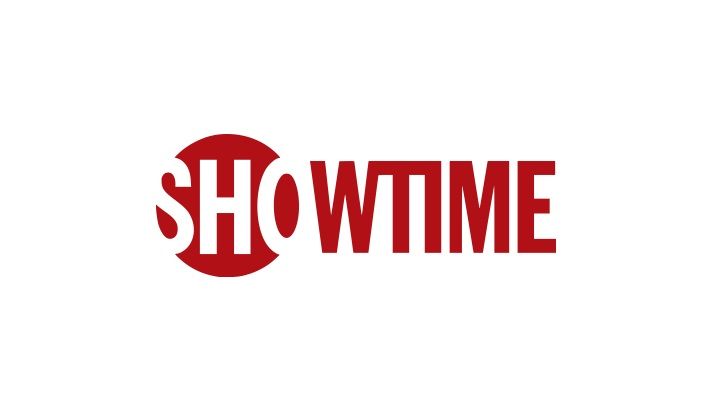 Judy Greer is joining Showtime's drama The First Lady, replacing Pamela Adlon in the anthology series that also features Viola Davis, Michelle Pfeiffer and Aaron Eckhart.
Better Things star Adlon has had to drop out due to a scheduling conflict and Greer will now step into the shoes of Nancy Howe, Betty Ford's trusted confidante and social secretary.
Howe and Ford were inseparable through thick and thin, from facing Betty's struggle with breast cancer to turning dusty White House traditions upside down.