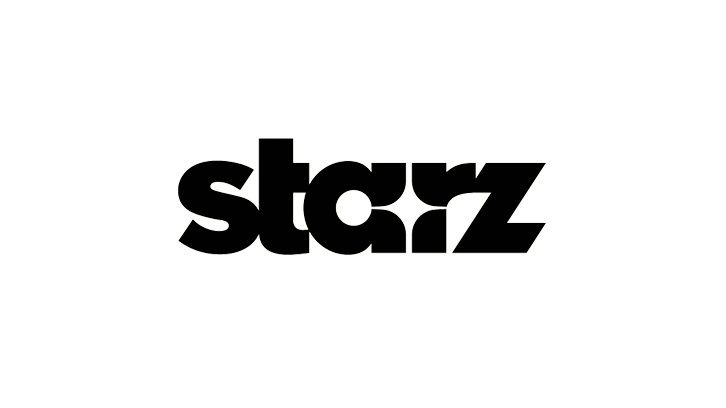 Oscar winner Mira Sorvino and Merrin Dungey are set as leads opposite Courteney Cox and Greg Kinnear in Shining Vale, Starz's horror-comedy pilot from Divorce creator Sharon Horgan and Trial & Error co-creator Jeff Astrof. The half-hour show hails from Warner Bros. Television and Lionsgate in association with Astrof's Other Shoe Productions, Horgan and Clelia Mountford's Merman and Aaron Kaplan's Kapital Entertainment.
Sorvino will play Rosemary, who is either Pat's alter ego, a split personality, her id, her muse, or a demon trying to possess her. Sometimes playful, sometimes evil, often tragic, Rosemary has been roaming the halls of Pat's new house for 70 years, searching for a vulnerable soul to live vicariously through. She sees in Pat a kindred spirit: Like Pat, she was unfulfilled in her role as a dutiful housewife — and as a result, she may or may not have slaughtered her entire family, straightened up the house, then took her own life in the bathtub that Pat now uses to relax. In any case, Rosemary promises to help Pat get her groove back and finish her novel, if Pat will simply agree to let Rosemary "come inside her," a bargain that may haunt Pat forever.
Dungey plays Kam, Pat's oldest friend and book editor, a no-bulls**t straight talker who knows and loves Pat more than Pat does herself. Kam has been with Pat through the highs of Pat selling her first novel to the lows of everything that has happened since. She is the one person Pat can rely on for tough love, but Kam is running out of patience: If Pat does not give Kam a book she can sell, then Kam will have no choice but to leave her — this time for good.
---