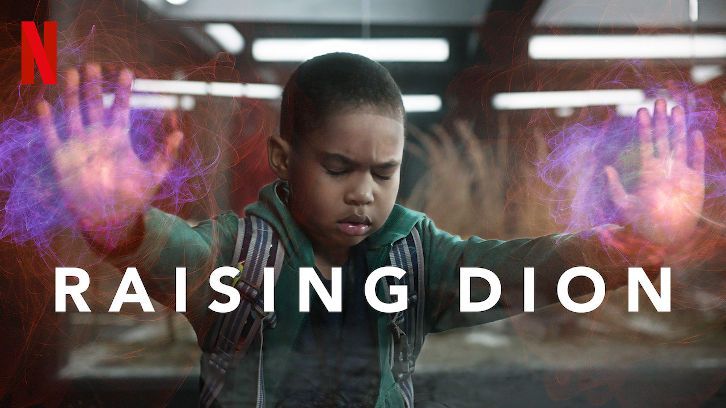 Rome Flynn (How to Get Away with Murder), Aubriana Davis (Genius: Aretha), Tracey Bonner (Sweet Magnolias) and Josh Ventura (P-Valley) have joined the Season 2 cast of Netflix's superhero drama series Raising Dion. Production on the eight-episode second run is underway in Atlanta. Producing director Darren Grant will direct the first block of the season.
Flynn will play Tevin Wakefield, a former long-distance runner and Olympic track coach who becomes Dion's trainer and mentor. He is protective yet playful and develops a close relationship with both Dion and Nicole.
Davis will portray Janelle Carr, a 15-year-old girl who has been labeled destructive and dangerous. Janelle's mother brings her to Biona in hope of managing her "behavioral issues" once and for all. As she forms a bond with Nicole and Dion, Janelle begins to feel heard and valued for the first time in her life.
Bonner will play Simone Carr, Janelle's mother, who is frightened for her daughter's future and just wants her to live a normal life.
Ventura is David Marsh, the new VP Operations for Biona, who hopes to rekindle his personal relationship with Suzanne Wu (Ahn).
---