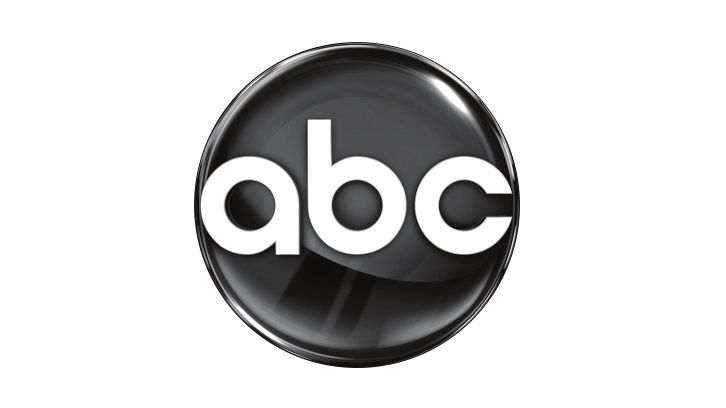 Power star Naturi Naughton has been tapped as a co-lead opposite Eve in Queens, ABC's hourlong pilot from Zahir McGhee, Sabrina Wind and ABC Signature.
Naughton plays Jill, aka Da Thrill, a founding member of the Nasty Bitches — the group she formed with her high school friends. Da Thrill lived fast, had rugged rhymes and a troubling drug habit. Today, Jill couldn't be more put together. She's a devout Catholic living a quiet life in Montana with her husband. But everything isn't as idyllic as it seems. Jill is haunted by past secrets.
In Queens, written by McGhee, four estranged and out-of-touch women in their 40s reunite for a chance to recapture their fame and regain the swagger they had as the Nasty Bitches – their '90s group that made them legends in the hip-hop world.