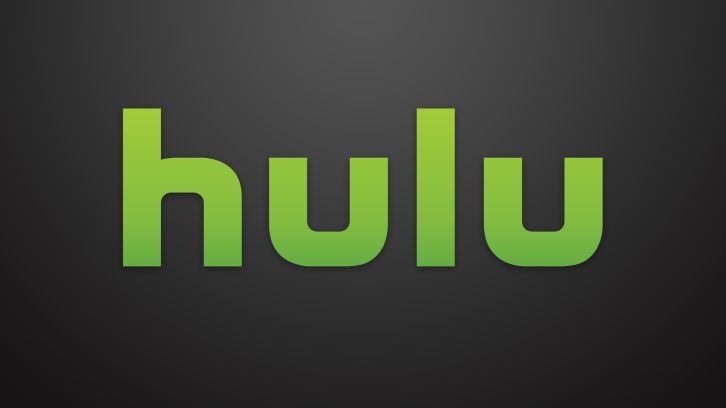 Hulu has greenlighted Punk Ass Bitch, a half-hour comedy pilot starring up-and-coming comedian Chris Estrada and produced by ABC Signature.
It is inspired by Estrada's life in South Central and Inglewood, where, by his own recollection, he spent his formative years running from loose pit bulls, getting robbed, and geeking out over comic books and punk rock.
The series centers on Julio Lopez (Estrada), a punk ass bitch with a heart of gold, who goes out of his way to help everyone but himself. Inspired by the life and stand-up comedy of star, co-creator, and real-life punk ass bitch Chris Estrada, this cinematic half-hour comedy explores Julio's attempts to better his community, overcome his codependency issues with his family, and navigate working class life in South Central Los Angeles.
---