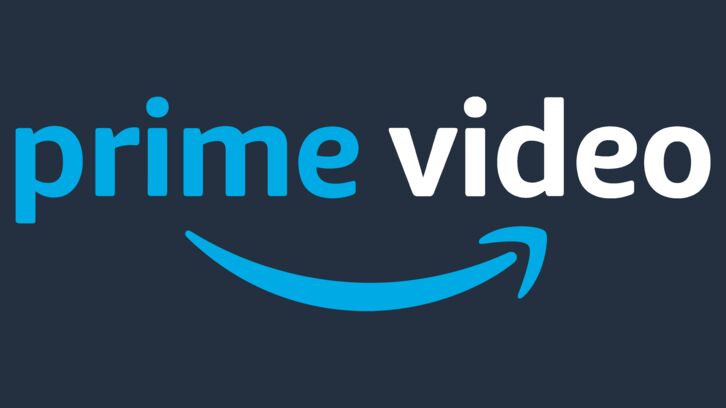 Olive Abercrombie (The Haunting of Hill House) has been cast as a series regular and Will Patton (Yellowstone), Matthew Maher (Mozart in the Jungle) and MorningStar Angeline (Drunktown's Finest) are set for recurring roles in Amazon series Outer Range, starring Josh Brolin.
Abercrombie will play Amy Abbott. Daughter of Perry (Pelphrey) and Rebecca Abbott, Amy Abbott is a fiercely independent ranch girl. Her anxieties begin to mount as her mother goes missing and she sees her family entrenched in a criminal investigation.
Patton is Wayne Tillerson. Ruthlessly capitalistic, crafty, superstitious, and dangerous, Wayne Tillerson is a man who is used to getting what he wants – and the kind of man you want to keep as far away as possible. He and Royal have known each other for over fifty years – and there is no love lost between the two of them.
Maher portrays Deputy Matt. A Deputy Sheriff, Matt is optimistic and a team player. He is Sheriff Joy Hawk's right hand man.
Angeline plays Martha Hawk. Martha is bright and optimistic. She is Sheriff Joy Hawk's partner; they have an adopted three-year-old daughter named Rose.
Outer Range centers on Royal Abbott (Brolin), a rancher fighting for his land and family, who discovers an unfathomable mystery at the edge of Wyoming's wilderness.
---