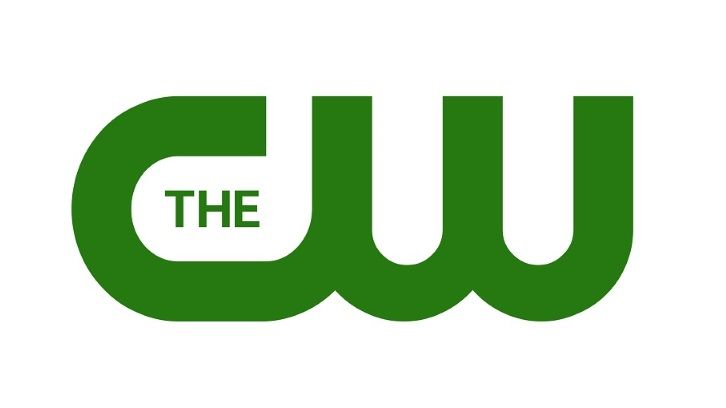 Ludi Lin is set to join The CW's forthcoming reboot of the classic series Kung Fu.
Lin is set to play the character of Kerwin, heir to the billionaire Tan family fortune. He is described as "dashing, handsome, physically fit, and impossibly charismatic". He puts on a suave playboy act to the world but is driven by a deep hurt and antipathy towards his father. An erotically charged partnership with Zhilan will provide Kerwin with just the path to revenge (and vindication) he has been waiting for.
Christina M. Kim and Roberto Berens serve as executive producers and co-showrunners of the new iteration of Kung Fu which follows Nicky (Olivia Liang) who is in a middle of a quarter-life crisis. This causes her to drop out of college and go on a life-changing journey to an isolated monastery in China. But when she returns to San Francisco, she finds her hometown is overrun with crime and corruption and her own parents Jin (Tzi Ma) and Mei-Li (Kheng Hua Tan) are at the mercy of a powerful Triad.