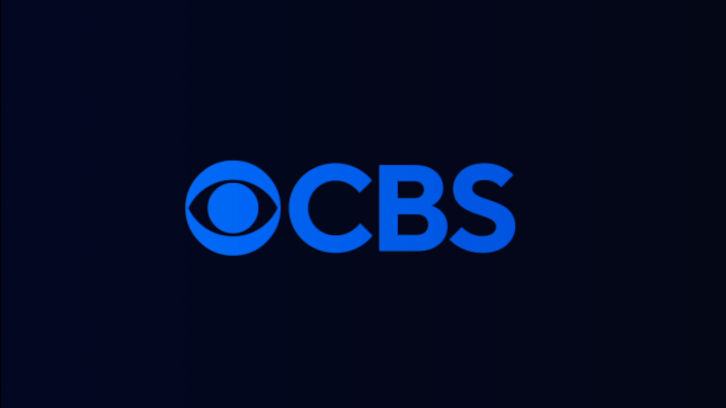 Edwin Hodge (Mayans M.C., For All Mankind) is set as a lead opposite Sophia Bush in Good Sam, CBS' family medical drama pilot from Katie Wech, Jennie Snyder Urman and her Sutton St. Productions, and CBS Studios.
Hodge will play Malcolm A. Kingsley. Malcolm's family is the hospital's wealthiest donor. But despite this, Malcolm works for a living as an administrative executive at the hospital, where he and Sam (Bush) bond over the struggle to step out of their fathers' shadows.
Written by Wech and directed by Tamra Davis, Good Sam centers on Sam (Bush), a talented yet stifled heart surgeon who embraces her leadership role after her renowned and pompous boss falls into a coma. When he awakens and wants to resume surgery, however, it falls to her to supervise this overbearing blowhard who never acknowledged her talents — and also happens to be her father.