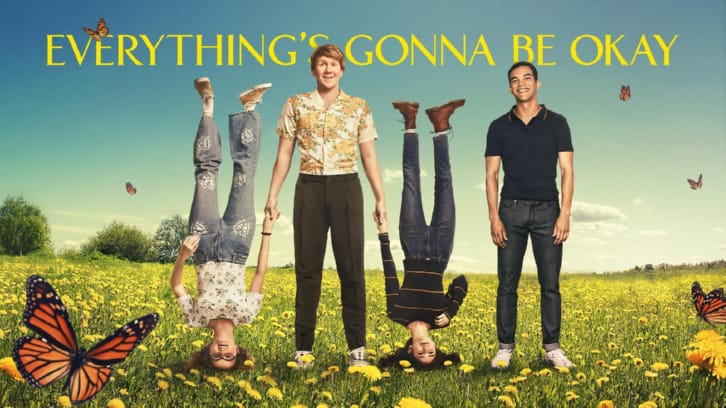 Richard Kind (The Big Knife, Inside Out) and Maria Bamford (Lady Dynamite, Big Mouth) have been tapped for recurring roles on the upcoming second season of Freeform's comedy series Everything's Gonna Be Okay. In addition to the castings, Freeform also announced today at the TCA press tour that Season 2 will premiere Thursday, April 8 at 10 pm with two back-to-back episodes.
Kind will play Toby, Drea's (Lillian Carrier) slightly odd, mostly oblivious but lovable father. He's a hopeless romantic and eternally supportive of his autistic daughter.
Bamford will portray Suze, Drea's (Carrier) enthusiastic, emotionally vulnerable, hands-on mother. She's completely charmed by fun-loving Nicholas and delights in sharing wine and treats with her new pal.
---