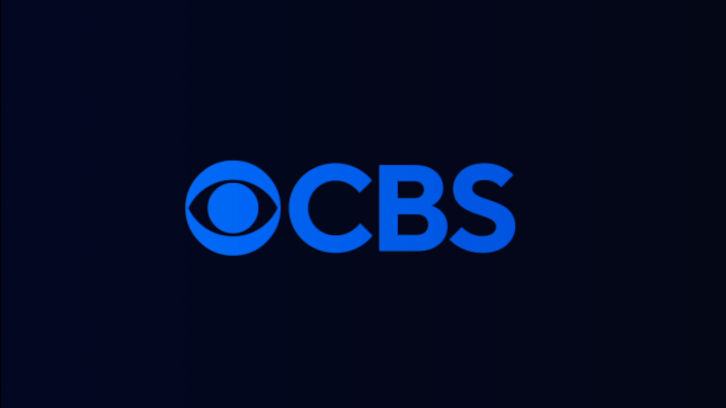 Paula Newsome, Matt Lauria and Mel Rodriguez have been cast as leads in CSI: Vegas, which is nearing a formal straight-to-series order at CBS, I have learned.
No details about Newsome, Lauria and Rodriguez's characters are being revealed.
I hear Newsome will play Maxine, the new head of the Vegas Crime Lab. A former basketball coach, she is a top-flight scientist and a leader in the field of genetics. Recently divorced, she struggles with her son's opioid addiction.
Lauria is believed to be playing Josh, a Level III CSI who is typically the lead investigator on cases, and has a knack for crime scene reconstruction. Vegas born and bred, he comes from a family of small-time crooks and scammers.
Rodriguez is said to be playing Hugo who took over as Head Medical Examiner three years ago. He has an endless fascination with the bodies that find their way onto his slab, and the morgue is his happy place. Rodrigues previously guest starred in an episode of CSI: NY (character name: Al McGrath)
---