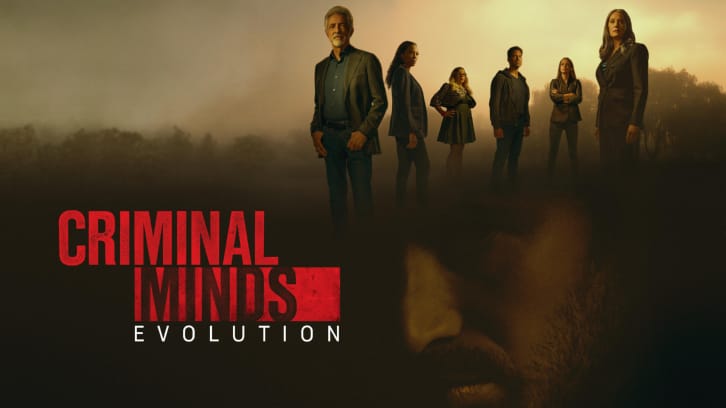 The streamer, which will be rebranded from CBS All Access in March, is reviving Criminal Minds. The series is officially being revived with showrunner Erica Messer and the cast as a 10-episode anthology that looks at one case per season.
---
Thanks to David S for the heads up.
Just a year after concluding its 15-season run on CBS, Criminal Minds is slinking out of the TV graveyard.
TVLine has learned that upstart streamer Paramount+ is looking to revive the killer procedural via a limited event series (that sources say could also once again become an ongoing series).
Insiders caution that the project — co-produced once again by CBS Studios and ABC Signature — remains in its infancy and no deals have been completed. The goal, we're told, would be for the new iteration to feature a mix of legacy and new characters, not dissimilar to what CBS has planned with its in-the-works CSI sequel series.