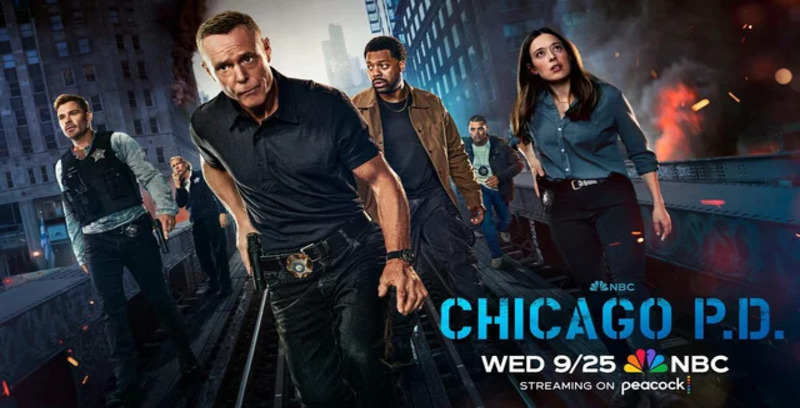 It's nearly Wednesday! Which means Chicago PD is upon us and I'm here to deliver some teases for tomorrow night's episode, Equal Justice.
Equal Justice is not the episode you'll expect, yet it's one that we needed! The storyline delivers some good ole' fashioned PD and really should be experienced without knowing too much. Trust me. That only makes my job of previewing more difficult. If you've watched the promo or read the synopsis for this episode, I'd say that you have a good idea of what we're dealing with. It's very heavy on the plot which lasts the majority of the hour. But the direction that it takes actually had me tearing up a little bit. Even though I can't reveal too much about that direction (or who it involves), I will tell you that it takes hitting on something pretty deep to make me cry! As a Chicago PD fan, this is a solid episode. It gives fans, both new and old, a little something to chew on. Read on for some more teasers below...
Teaser Tidbits
*There's a blink-and-you-miss-it moment involving Voight that will tug on your heart, so eyes up ChiHards.
*Two members of the unit have an honest conversation about choices.
*As far as ships go, you will get a little taste of something this week.
Quote Teasers
"Did you lose something?"
"You trying to get us killed."
"We're different people..."
"I can't believe you eat that crap."
Let me know in the comments below what you're excited to see in this episode! And make sure to tune in to Chicago PD airing Wednesday at 10/9c on NBC.