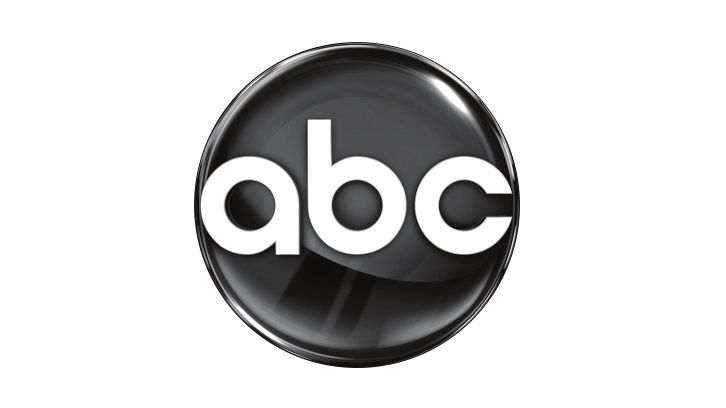 The Wonder Years reboot
has been picked up to pilot by ABC alongside two other comedy projects. It will be set in the same era as the original, looking at how a black middle-class family in Montgomery, Alabama in the turbulent late 1960s made sure it was The Wonder Years for them too.
The
Untitled Regina Hicks Project
is a multi-camera comedy [...]. It follows three former sorority sisters who lost touch after college reunite during a pivotal point in their lives. They realize sometimes it's okay to crack and when you do, no one will be there for you like your friends.
[
Maggie
] Based on Tim Curcio's short film, the single-camera comedy follows a young woman trying to cope with life while coming to terms with her abilities as a psychic. She can see everyone's future, but her present is a mess.