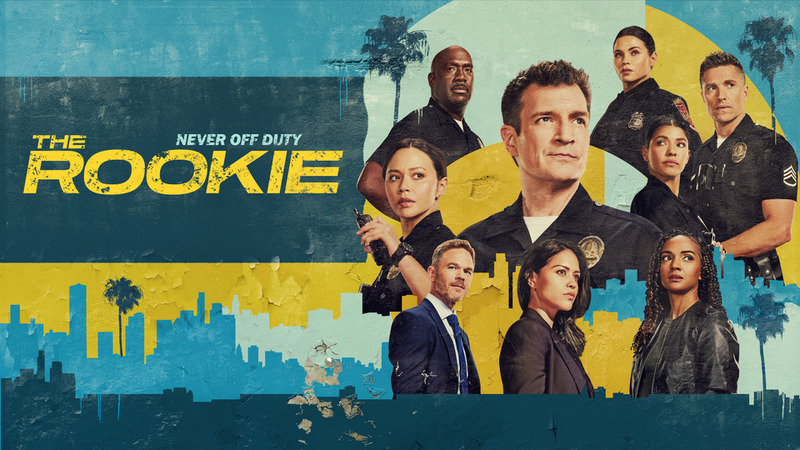 With a new episode on tonight, let's do a recap of the show's outing last week.

People complaining last week that Jackson and Lucy would have been right there to help Nolan clean up after everything must have been very satisfied with the teaser this week, as that's how the episode starts up: our three Rookies hanging and being there for one another. It's a short sweet sequence where they talk about what's been going the last few days: Nolan is held back, Lopez is moving up resulting to Jackson being assigned a new T.O. and Lucy is to be dreading a new "Tim Test" because he's been too quiet lately. Those worries get put on the backburner though as by the end of the teaser we find out her car has been stolen...

Tim and Lucy spend the episode looking for her car (though still Bradford does manage to wedge in a Tim!Test in there somewhere). They find out a young girl, Tamara, who's been living on the streets is our thief. Lucy feels sorry for her and, despite Tim's objections, goes out of her way to help the kid, going so far as to even offer her car up if Tamara keeps in touch.


That's that for last week's episode. Tune in tonight for a brand new instalment of The Rookie!