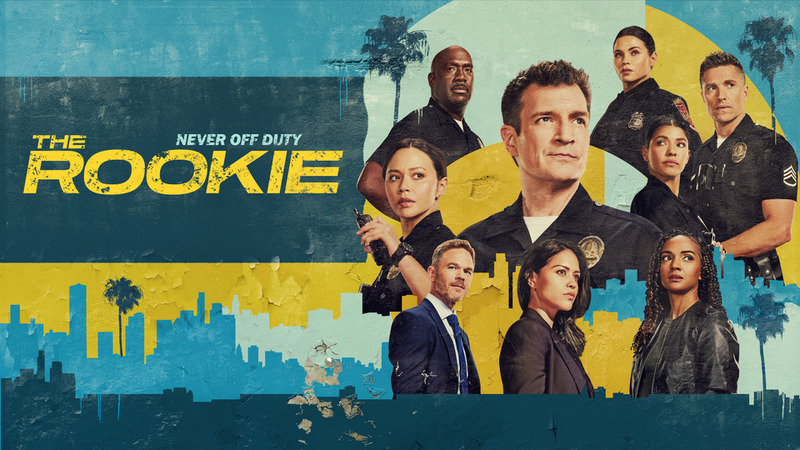 ---
"Sabotage" – Officer Jackson West's relationship with his new training officer, Stanton, has escalated and he begins to work with Sergeant Grey to find a solution on "The Rookie," SUNDAY, JAN. 24 (10:00-11:00 p.m. EST), on ABC. (TV-14, V) Episodes can also be viewed the next day on demand and on Hulu.
Guest starring is Brent Huff as Officer Smitty, Angel Parker as Luna Grey, Brandon Routh as Officer Doug Stanton and Kamar De Los Reyes as Detective Sergeant Ryan Caradine.
"Sabotage" was written by Vincent Angell and Diana Mendez Boucher directed by Daniel Willis.