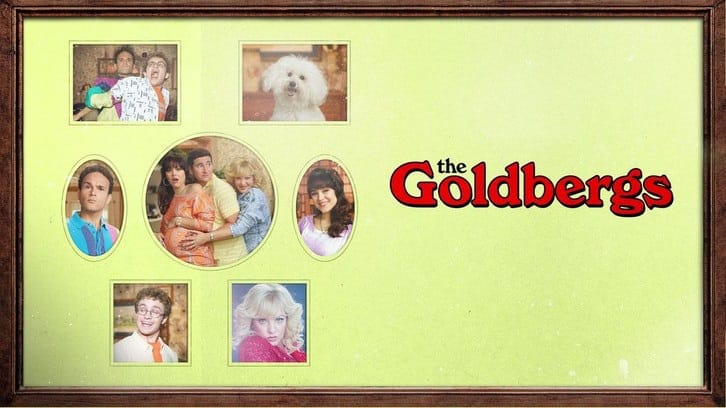 ---
Jan. 25, 2021
"Quaker Warden" – After realizing how little time Adam has left at William Penn, a sentimental Beverly decides to get more involved at the school, to Adam and Principal Ball's dismay. In order to prevent her from intervening with Senior Skip Day, Adam and Principal Ball team up to put Beverly through an intense Quaker Warden training, which ends up backfiring, on a new episode of "The Goldbergs," WEDNESDAY, FEB. 10 (8:00-8:30 p.m. EST), on ABC. (TV-PG, L) Episodes can also be viewed the next day on demand and on Hulu.
Guest starring is David Koechner as Bill, Richard Kind as Formica Mike, Cedric Yarbrough as Vic, Kenny Ridwan as Dave Kim, Stephen Tobolowsky as Principal Ball, Dan Bakkedahl as Mr. Woodburn, Zach Callison as Corbett, Zayne Emory as JC Spink and Sarah Kaufmann as Sydney.
"Quaker Warden" was written by Erik Weiner and directed by Vern Davidson.
---