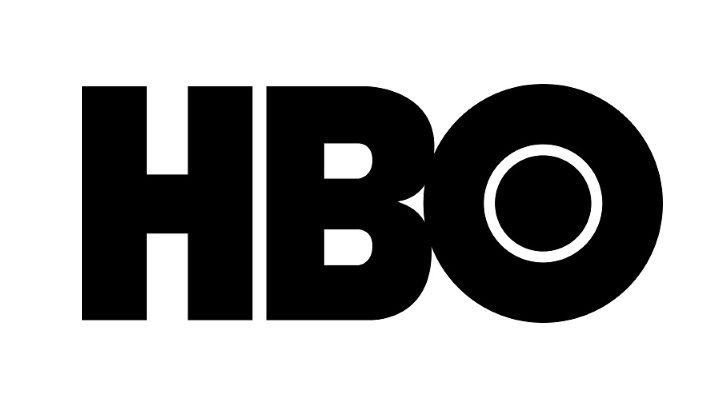 Alex Marzano-Lesnevich's memoir The Fact Of A Body is heading for the small screen after HBO put an adaptation in development.
Jeremiah Zagar, whose film We The Animals premiered at Sundance in 2018, is co-writing and directing the limited series adaptation.
The series is centered around a young lawyer, whose opposition to the death penalty is shaken when she's assigned the case of a child murderer whose complicated life story parallels the long-suppressed trauma of her past.