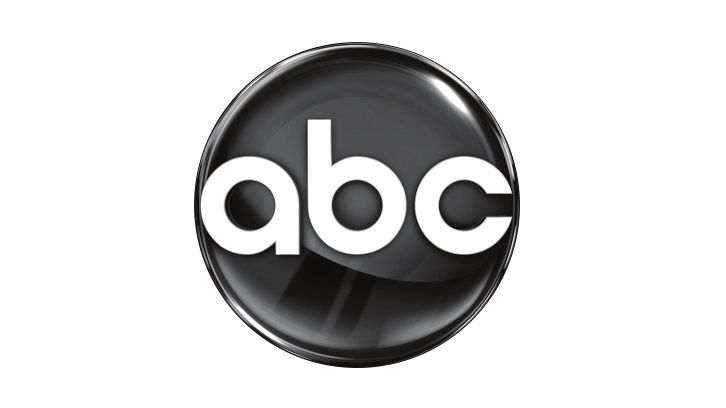 Dan Bucatinsky is returning to ABC's Thursday lineup.
The actor, who won an Emmy for his recurring role on TGIT drama Scandal, has joined the cast of ABC's new Katey Sagal-starring series Rebel. He is coming off a series regular role on another ABC series, The Baker and the Beauty.
Bucatinsky will play Jason Erickson, an edgy, somewhat bitter university professor who Rebel (Sagal) seeks out to enlist his help.
---