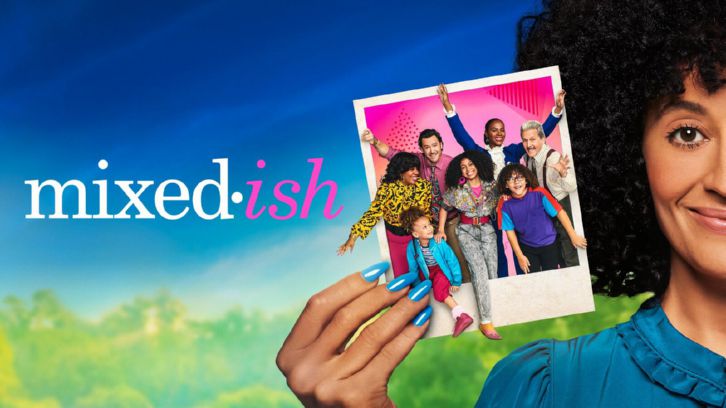 "On My Own" – Paul surprises the family by inviting one of his students to live with them, and Paul and Alicia compete to be his mentor. Meanwhile, Rainbow has a crush on their new house guest on an all-new episode of "mixed-ish," TUESDAY, FEB. 9 (9:30-10:00 p.m. EST), on ABC. Episodes can also be viewed the next day on demand and on Hulu.
Guest starring John Gemberling as Griff, Tom Simmons as Bradley, Niles Fitch as Jay, Flex Alexander as George.
"On My Own" was written by Jim Brandon & Brian Singleton and directed by Todd Biermann.