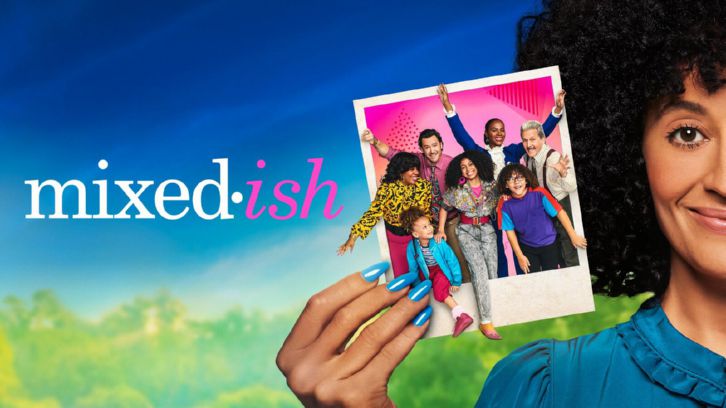 "Brand New Funk" – Alicia and Denise bicker over who is the stronger Black woman, and Paul and Harrison come up with a new way of showing affection. Meanwhile, Rainbow is put in charge of Johan and Santamonica and she struggles to maintain control over them on "mixed-ish," TUESDAY, FEB. 2 (9:30-10:00 p.m. EST), on ABC. Episodes can also be viewed the next day on demand and on Hulu.
Guest starring John Gemberling as Griff.
"Brand New Funk" was written by Angela Nissel and directed by Anton Cropper.
---