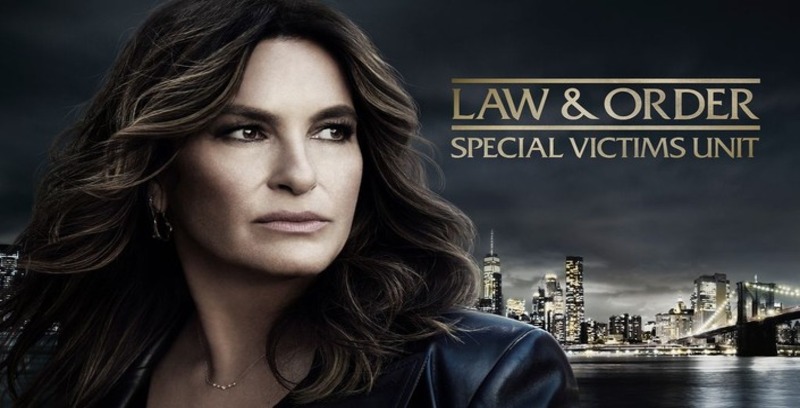 A new year will bring a new episode of SVU. The mid-season premiere is called Sightless in Savage Land will be the fourth episode of the season and continue to involve the pandemic.
The squad spends New Year's Eve with their loved ones but gets interrupted by an Amber Alert. When they arrived at the scene the detectives found out that an ACS supervisor called in the alert. Apparently, one of his foster daughters ran away because she wanted to go out on New Year's Eve but he said no. The ACS worker claims, when she took off he witnesses her being pulled into a box van.
With every Special Victims Unit episode, there is a plot twist, and with this episode maybe there could be two plot twists. But all I could say is that you will be left stunned on a whole new level.
Sightless in Savage Land will bring back a beloved former ADA who takes on a different role.
What to expect:
Carisi spends New Year's Eve with Rollins and her girls.
Fin is ready for a life change.
Cat spends New Year's Eve with a special friend.
Carisi goes head to head with counselor Barba.
Airdate Jan. 7