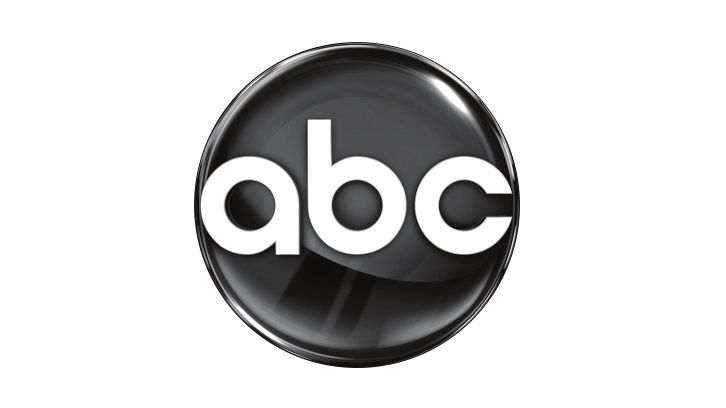 ABC has put in development Kim's Spa, a semi-autobiographical multi-camera comedy from Peter Kim (Curb Your Enthusiasm) and Mad TV alum Bobby Lee, both of whom star, The McCarthys creator Brian Gallivan and CBS Studios.
Written by Kim based on his life, in Kim's Spa a pragmatic young man (Kim) returns home to work with his brother (Lee) and their lovable group of misfit relatives after their father dies in the hot tub of their family-owned Korean spa.
Kim and Lee are co-executive producers. Artists First's Peter Principato, Brooke Shoemaker, and Casey Neumeier are executive producers. Gallivan is supervising producer.