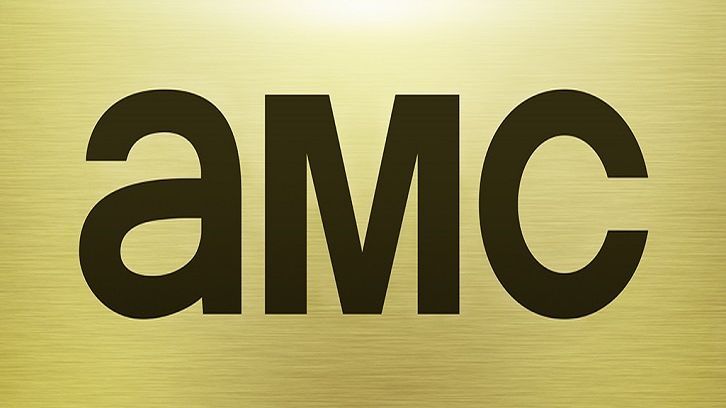 Meghan Leathers (For All Mankind) and Candice Coke (Proven Innocent) are set to recur opposite Eric Petersen and Annie Murphy in AMC's dark comedy series Kevin Can F*** Himself, from Valerie Armstrong, Rashida Jones and Will McCormack and AMC Studios.
In addition to Petersen and Murphy, they join previously announced Raymond Lee, Brian Howe, Mary Hollis Inboden and Alex Bonifer.
Leathers plays Jenn, Sam's (Lee) genuine but uptight wife who's known him since high school.
Coke plays Tammy, a local detective who takes an interest in Patty (Inboden).
---