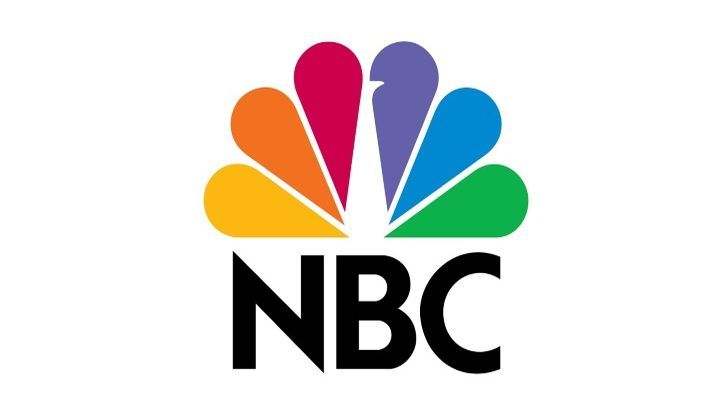 Kate & Allie, the sitcom starring Susan Saint James and Jane Curtin, is the latest 1980s comedy being reworked for the present day.
NBC is developing a reboot of the comedy, created by Sherry Coben, that originally aired on CBS between 1984 and 1989.
Kate & Allie is an updated take about two best friends raising their kids together in one household. Like sister wives, only they don't have to pretend to love the same man with bad hair. Through their unconventional arrangement, the two prove romance isn't necessary to be a successful woman and mother.
---