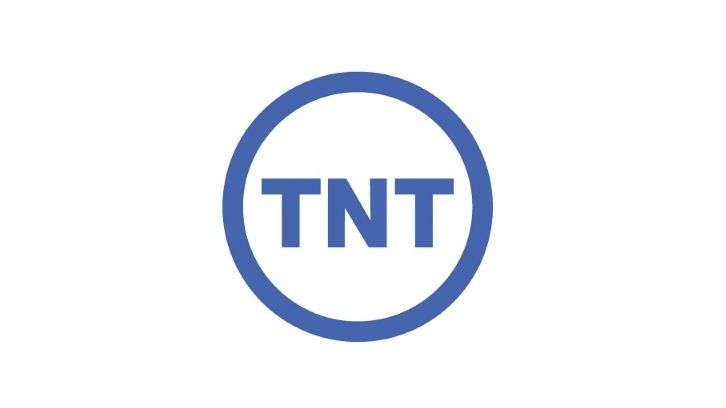 The Handmaid's Tale creator/executive producer Bruce Miller and writers-producers John Herrera and Nina Fiore are bringing another female-driven novel to television. TNT has put in development Heresy, a western drama inspired by Melissa Lenhardt's book of the same name, from The Handmaid's Tale trio and MGM/UA Television, where Miller and his White Oak Pictures are under a deal.
Written by Herrera and Fiore, Heresy is set in the Wild West. In it, women have few choices: marriage, whoring or grabbing a gun. For two unlikely allies, the choice is simple.
Described as Thelma & Louise meets The Magnificent Seven, Heresy is a female-driven, queer, transgender, multiracial takeover of the West like we've never seen before. Led by our two heroines, a group of women transform themselves into a legendary outlaw gang because the only way for a woman to claim her right to life, liberty and the pursuit of happiness in America is to steal it.
---