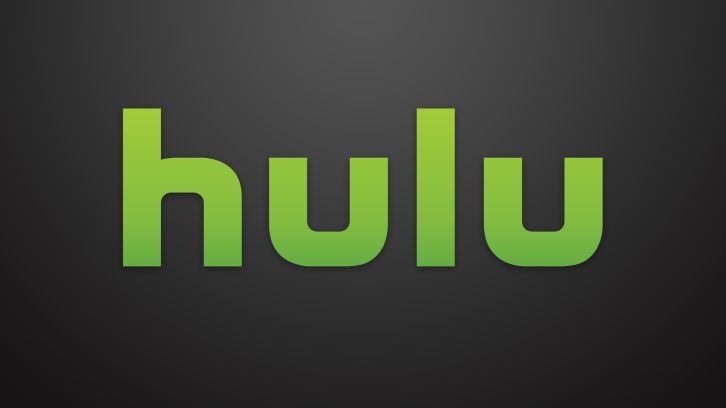 Jaime Ray Newman (Little Fires Everywhere), Andrea Frankle (Irresistible) and Will Chase (Nashville) are set for recurring roles in Dopesick, Hulu's eight-episode limited series based on Beth Macy's bestselling book.
Newman will play Kathe Sackler, a member of the Sackler family who works at Purdue Pharma. She most recently recurred on Little Fires Everywhere, Deputy and Midnight, Texas.
Frankle is set as Beth Sackler, the wife of Richard Sackler (Stuhlbarg). She most recently was seen in Irresistible, and her credits also include Underground, TV's The Purge, Cloak & Dagger and True Detective.
Chase portrays Michael Friedman, head of marketing for Purdue Pharma. The actor played Luke Wheeler on Nashville, with credits also including Madam Secretary, The Good Wife, Quantico, Rescue Me and Smash.