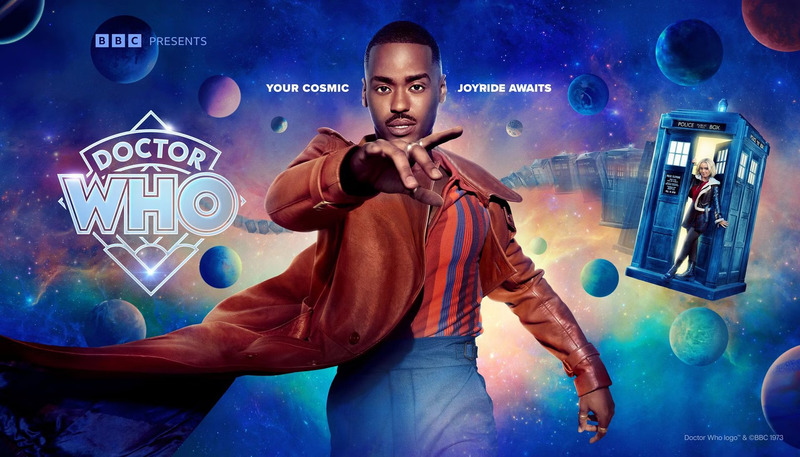 Thanks to AMMNLA for the heads up.

According to The Mirror (a not too reputuable publication in the UK) [LINK], it would appear that Jodie Whittaker is set to leave the show after this Season. It would be her 3rd Season as The Doctor.

Matt Smith and Peter Capaldi also left after doing 3 Seasons.

The BBC responded with the usual no comment. "We won't be commenting on any speculation around Jodie's future on the show."

We'll update this article as soon as there is anymore news to report.