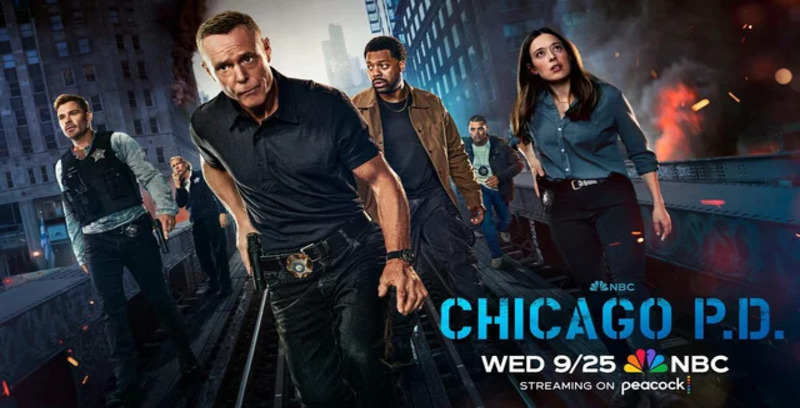 A new year has arrived and it has brought us a new episode of Chicago P.D. The midseason premiere starts with a little girl walking alone into traffic that catches the eyes of Ruzek and Burgess. The child appeared to be traumatized and unwilling to communicate with the detectives, but fortunately, Burgess found the little girl's name on the back of her shirt and took her home. Upon arrival, Burgess made a disturbing discovering that leads to a manhunt.
The name of this episode is Tender age, it will rip at your heartstrings having to see the little girl go through something that no child should ever have to do.
What can you expect:
Burgess and Ruzek talk about their relationship.
Burgess takes the lead on the case, after gaining the trust of the little while they were eating a snack.
The little girl is the sole witness to the crime.
Upton gets a once in a lifetime job offer from the FBI.
Halstead and Upton have a heart to heart talk.
Airdate Jan. 6