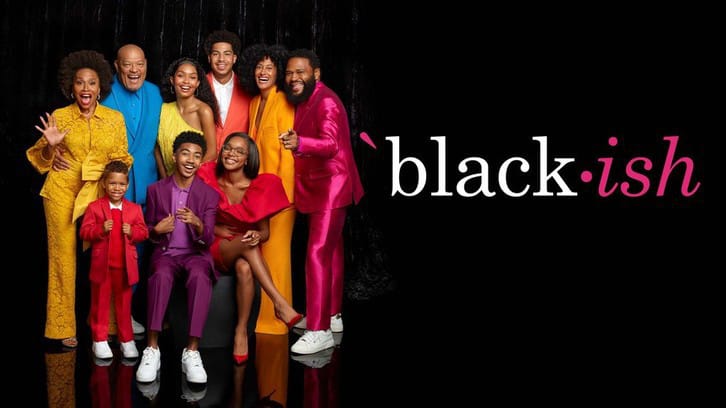 ---
"What About Gary?" – Going against Bow's warning, Dre tries to educate her white cousin Gary about how to be an ally. Meanwhile, Olivia is trying to impress Junior's family by attempting to psychoanalyze everyone and their relationships with each other on an all-new episode of "black-ish," TUESDAY, FEB. 2 (9:00-9:30 p.m. EST), on ABC. Episodes can also be viewed the next day on demand and on Hulu.
Guest starring is Rob Huebel as Gary.
"What About Gary?" was written by Edgar Momplaisir and directed by Natalia Anderson.
---