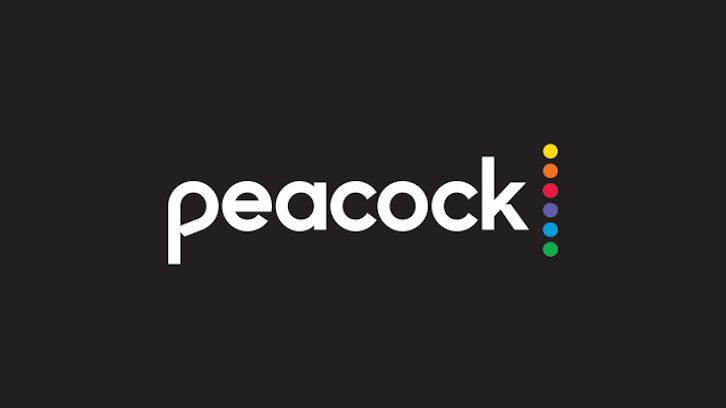 Seth MacFarlane has teamed up with Amy Pascal to adapt Elan Mastai's novel All Our Wrong Todays for Peacock.
The pair are developing a series adaptation for the NBCU streamer.
Published in 2018, the book is a mind-bending time-travel love story that explores alternate versions of ourselves in dramatically surprising and often unexpected ways. It tells the story of Tom Barren's world, set in 2016, where technology has solved all of humanity's problems — there's no war, no poverty, no under-ripe avocadoes. Unfortunately, Tom isn't happy. He's lost the girl of his dreams. And what do you do when you're heartbroken and have a time machine? Something stupid.