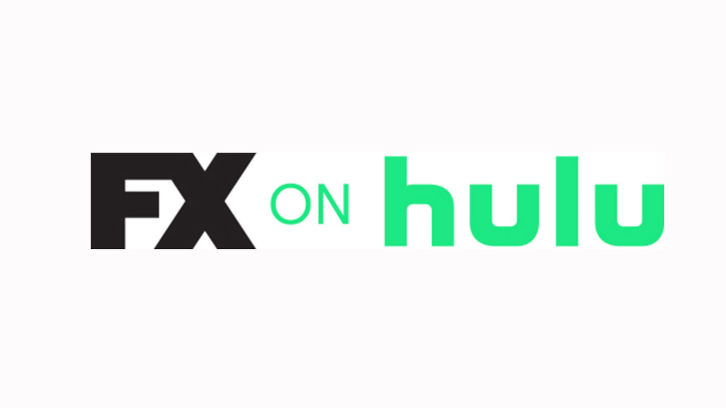 Tehran star Navid Negahban and Pej Vahdat (Empire) are set for recurring roles opposite Jeff Bridges in FX on Hulu drama The Old Man, from Black Sails co-creators Jon Steinberg and Robert Levine.
Negahban will play Hamzad, the most powerful tribal leader in his corner of Afghanistan, he hopes to use his leverage to seek revenge against Dan Chase (Bridges).
Vahdat will portray Young Hamzad, an Afghan warlord who joins forces with a talented young CIA operative (Bill Heck as Young Chase) during the Soviet-Afghan war.