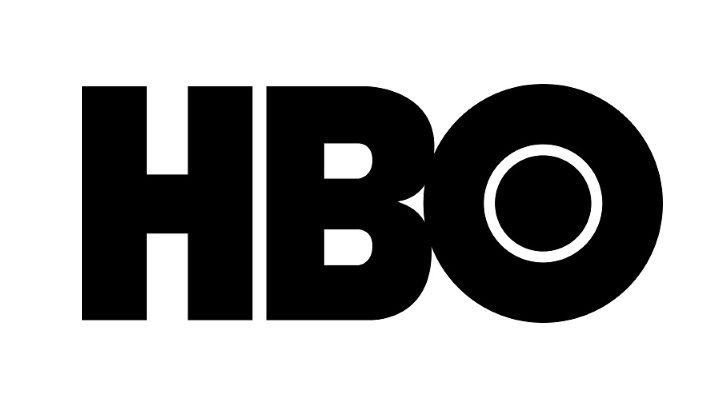 HBO is rounding out cast for Julian Fellowes' period drama The Gilded Age. Joining in recurring roles are Patrick Page (Hadestown), Douglas Sills (The Scarlet Pimpernel), Amy Forsyth (Beautiful Boy), Taylor Richardson (All Together Now), Kelley Curran (The Blacklist) and Ben Ahlers (When the Street Lights Go On). Bill Irwin (Rachel Getting Married) is set as a special guest star.
The Gilded Age, which is a co-production between HBO and Universal Television, a division of Universal Studio Group, comes from the Downton Abbey team of Fellowes, producer Gareth Neame and director Michael Engler. It is an epic drama that follows the millionaire titans of New York City in the 1880s.
Page will play Richard Clay, George Russell's loyal secretary. Sills portrays Monsieur Baudin, the stylish, particular, and sometimes hysterical chef of the Russell house. Forsyth is Caroline "Carrie" Astor, the handsome daughter of one of the most powerful women in New York City.
Richardson portrays Bridget, a combined housemaid, kitchen maid, and lady's maid in the Brook house. She's a decent and hard-working immigrant girl from Ireland who has come to America to build a new future, though she has low expectations of life because of a troubled and abusive past.
Curran will play Turner, Bertha's ambitious American lady's maid, who, though grudgingly accepting of her position in the Russell house, does not intend to be a servant all her days. Her loyalty is skin deep and she is always looking for a way out.
Ahlers is Jack Treacher, a footman/hall boy/jack of all trades in the Brook house. A perfect footman in those days would be 5'10" or taller, as height was desirable, although Jack would not be considered the perfect anything. He does whatever jobs no one else wants to do and doesn't complain.
Irwin portrays Cornelius Eckhard. Though Ada hides it well, her interest is piqued when Cornelius reappears in her life after many years. A former beau from her days in Pennsylvania, Cornelius and Ada haven't seen each other since the Civil War threw all of their lives into chaos. Cornelius makes his interest in rekindling their friendship clear, and while Ada's niece Marian is thrilled at the idea of her aunt finding romance, Ada's sister Agnes remains dubious about his motives.
---