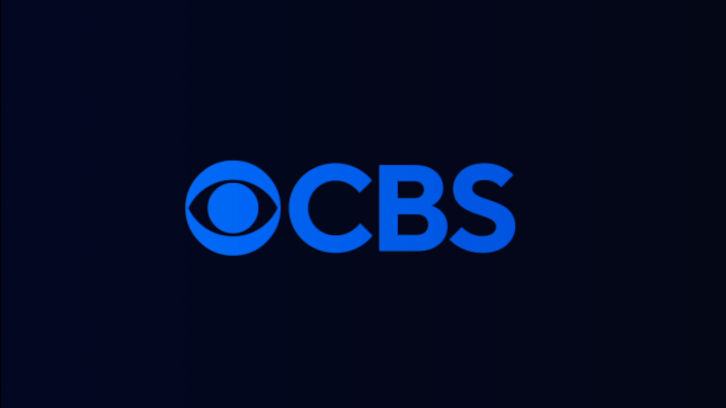 CBS has put in development The Brand, a drama from Kirk Rudell (Human Discoveries), Alex Gibney and his Jigsaw Productions and CBS Studios.
Written by Rudell, in The Brand, a driven woman with a complicated personal life is suddenly thrust into the top position at her family's brand management firm and must contend with selling her ethically dubious clients' images while redefining her own.
Rudell executive produces with Gibney and Kevin Plunkett for Jigsaw Productions. CBS Studios is the studio.