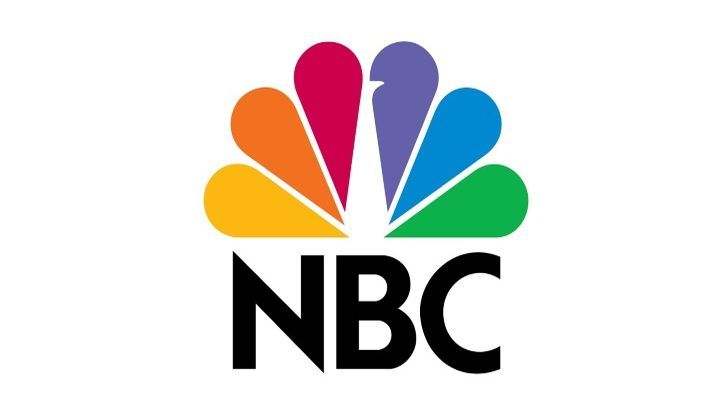 NBC has put in development No Stone Unturned, a drama inspired by Steve Jackson's book No Stone Unturned: The True Story of the World's Premier Forensic Investigator, from writer Drew Lindo (The 100, Reign); Blindspot creator Martin Gero; and Universal TV, where Gero and his Quinn's House production company is under an overall deal.
Written by Lindo, in No Stone Unturned, the NecroSearch international investigation team – a group of the nation's top scientists, specialists and behaviorists – use the latest technology and most advanced techniques to solve "unsolvable" crimes outside the justice system.
Lindo and Gero executive produce. Universal TV is the studio.