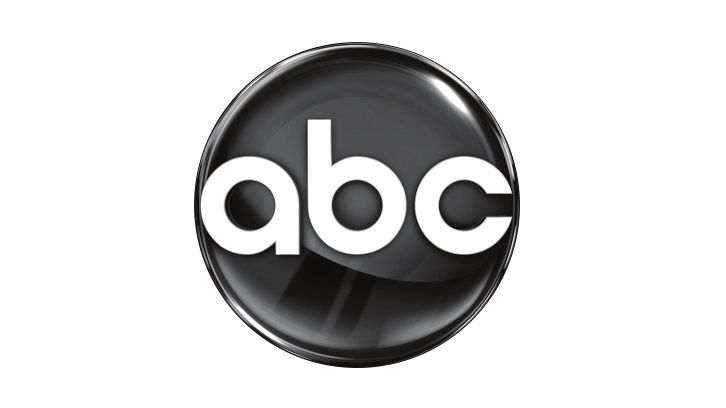 One of television's most iconic legal dramas is poised for a comeback. ABC is developing LA Law, a new incarnation of the Emmy-winning Steven Bochco series, with Tony nominee Blair Underwood set to reprise his role as attorney Jonathan Rollins and executive produce.
The new LA Law is written/executive produced by Arrow and DC's Legends of Tomorrow co-creator/executive producer Marc Guggenheim and Arrow/Legends writer Ubah Mohamed, and directed/executive produced by Emmy winner Anthony Hemingway. In it, the venerable law firm of McKenzie Brackman reinvents itself as a litigation firm specializing in only the most high-profile, boundary-pushing and incendiary cases. Underwood reprises his role as Rollins, who has gone from idealistic to more conservative as he clashes with millennial JJ Freeman to decide the best path forward for the firm to effect political and legal change.
While the focus will be on the new generation of lawyers at the firm working with Rollins, I hear other original cast members will likely make appearances should the project go to series.
---