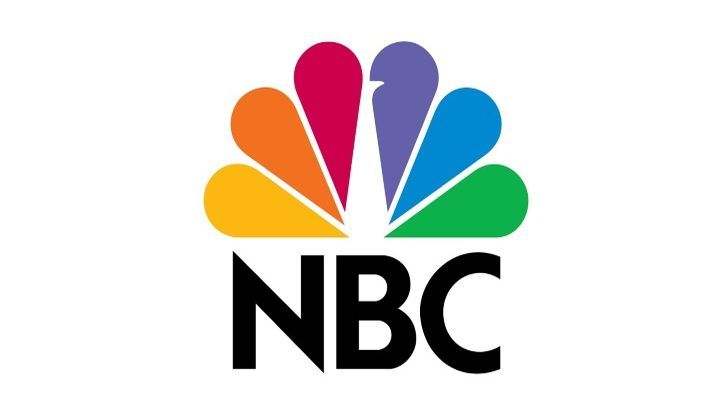 NBC is developing Hope Café, a multi-camera comedy from Mayim Bialik and her Sad Clown Productions, Damon Wayans Jr. and his Two Shakes Entertainment, as well as Warner Bros Television where Sad Clown is based.
Written by Linda Videtti Figueiredo (Fuller House), Hope Café is inspired by Hope For the Day's Sip of Hope in Chicago, the world's first coffee shop where "It's OK Not to Be OK" and 100% of the profits go to mental health education.
In the series, the friendships, lives and loves of the workers and customers are all intertwined at the Hope Café, a coffee shop where the baristas are also trained as mental health counselors. Think Freud, with tattoos and a frother.
Figueiredo executive produces with Bialik and Mackenzie Gabriel-Vaught for Sad Clown as well as Wayans and Kameron Tarlow for Two Shakes. Dave Kunicki and Jonny Boucher from Hope For the Day serve as consultants.