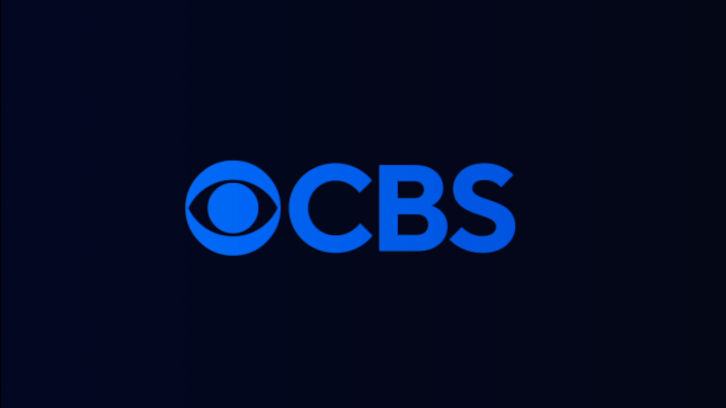 Diallo Riddle and Bashir Salahuddin, creators of Sherman's Showcase and South Side, are developing a doo-wop college comedy for CBS.
CBS has put into development the untitled multi-camera comedy from the pair and given them a put pilot commitment.
The comedy follows a group of Black collegiates from blue collar backgrounds as they adjust to the culture shock of an Ivy League college. Wanting to feel more 'at home' at the college, they find family by forming a doo-wop group.
---