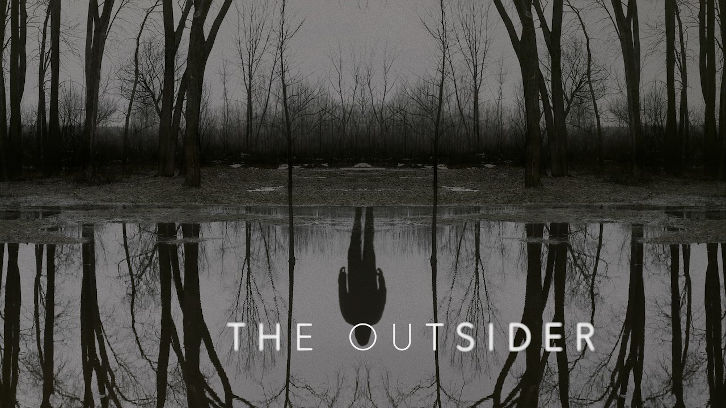 The Outsider, starring Ben Mendelsohn and Cynthia Erivo, has been put into turnaround after HBO opted not to proceed with a second season. MRC, the studio behind the drama series adaptation of Stephen King's novel, is taking Season 2 out to market. The pitch, originally presented to HBO, includes a script and bible for a continuation of the story beyond King's book, which was the source material for Season 1. Series' writer/executive producer Richard Price crafted the Season 2 storyline with King's blessing, sources said. Centered around Erivo's Holly character, it expands King's universe, exploring the human, naturalistic and inexplicable with a sustained pervasive dread you can't put your finger on.
"We enjoyed our collaboration with Richard, Jason (Bateman), Andrew (Bernstein), and the MRC team, and we wish them well in continuing the world created by the brilliant Stephen King," HBO said in a statement to Deadline.
The project will be taken to premium networks and streamers, with MRC using its status as an independent to pitch it everywhere. The company has longstanding relationship with Netflix where MRC has produced hit series House Of Cards and Ozark.
"We thank HBO for a great partnership in the first season, and for helping to bring in a massive audience who fell in love with The Outsider, we are looking forward to finding a new home for this remarkable series," said MRC Television President Elise Henderso