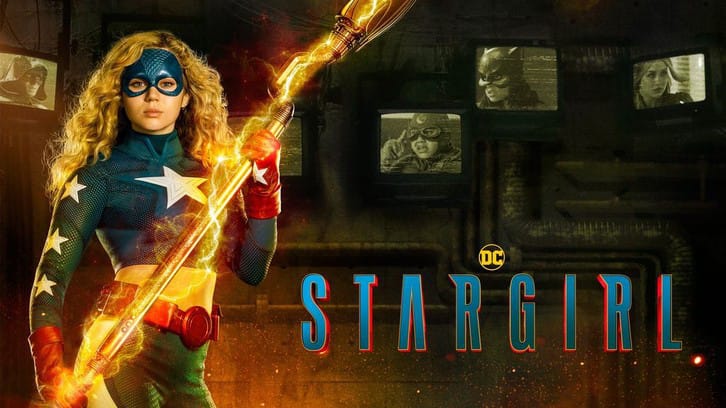 Thanks to ojt1982 for the heads up.


EW has exclusively learned that comedian Jim Gaffigan has been cast for season 2 of the CW's latest superhero series. He will voice the CGI character of Thunderbolt, a magical, electrical, fun-loving, wish-granting pink imp from the mysterious land of Bahdnesia.
Thunderbolt is extremely powerful, but according to the official character description, "the wishes he grants often cause more trouble than the wish-asker would ever expect. But despite his somewhat constant supernatural disasters, the Thunderbolt's heart is always in the right place, even if it is wounded by the friends he has lost throughout his long existence."
---