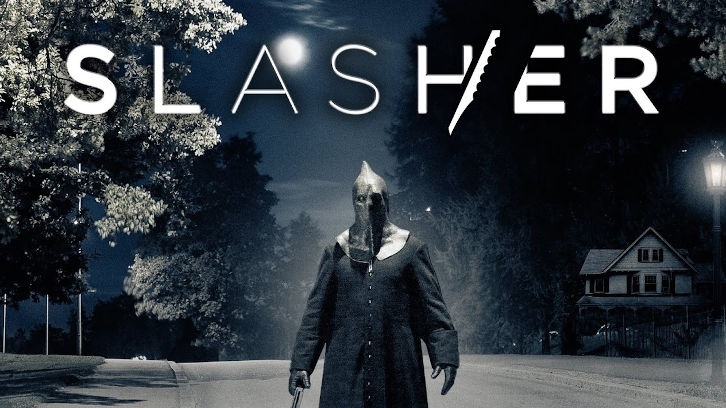 Scanners and Videodrome director David Cronenberg is to star in a new series of horror anthology Slasher for AMC streaming service Shudder.
The streamer has ordered a new eight-episode instalment of the series, which has run for three seasons on platforms including Chiller and Netflix.
Slasher: Flesh & Blood follows a wealthy but dysfunctional family gathering for a reunion on a secluded island. Their old wounds and competitive rivalries flare up when the family realizes a masked killer is on the island, intent on cruelly picking them off one by one.
---