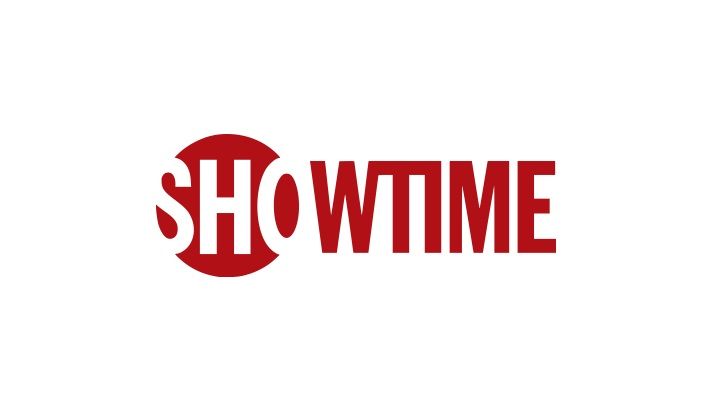 Former ESPN star Jemele Hill is moving into scripted television and has teamed with Gabrielle Union to develop a half-hour comedy series about Black women with financial independence.
New Money, which is based on a story from Hill and The Undefeated journalist Kelley Carter, who run Lodge Freeway Media, is in development at Showtime.
The show is centered around Black women who have solidified their careers, achieved financial independence and moved past the awkwardness and money struggles of their twenties. Now firmly in their 30s, the ladies must deal with the repercussions their "new money" brings, including hangers-on, false friends, unwanted media attention, and greedy relatives– while also navigating the treacherous world of dating.