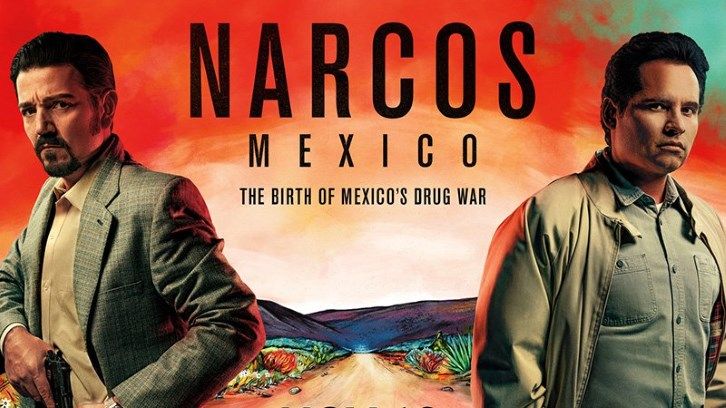 Luis Gerardo Méndez, Alberto Guerra, Luisa Rubino and Benito Antonio Martínez Ocasio (aka Bad Bunny) are joining the Season 3 cast of Netflix's Narcos: Mexico.
Méndez
will play Victor Tapia, a Juarez cop with a moral dilemma; despite his
misgivings over getting involved, he is drawn into the mystery of a series of brutal killings.
Guerra
is Ismael "El Mayo" Zambada, an independent drug trafficker, whose unassuming manner belies the fact that he is quietly one step ahead of everyone else.
Rubino
will be Andrea Nuñez, a young idealistic and ambitious journalist, whose mission to expose corruption brings her an even bigger story than she anticipated.
Ocasio
"Bad Bunny" will guest star as Arturo "Kitty" Paez, a member of Ramon Arellano Felix's gang called the "Narco Juniors" – rich, well connected kids from upper society who fell in with the cartel life for the money, drugs and violence.