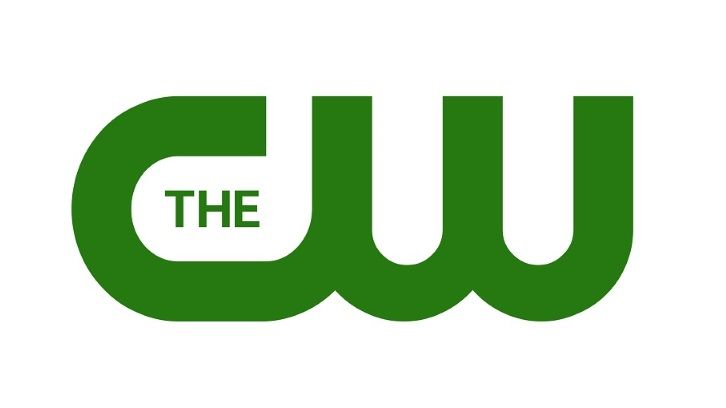 Thanks to aidan for the heads up.

The CW has put in development Modern Austen, a contemporary reimagining of Jane Austen's novels, from writer Eleanor Burgess (Perry Mason), Stephanie Allain's Homegrown Pictures and Warner Bros TV, where Allain is under a deal.
Written by Burgess, Modern Austen is a one-hour anthology series that reimagines Austen's beloved novels as six modern stories, offering a kaleidoscopic look at love and family in our time of inequality and disconnection. Each season is a different novel, beginning with Pride and Prejudice, set in contemporary San Francisco.
---