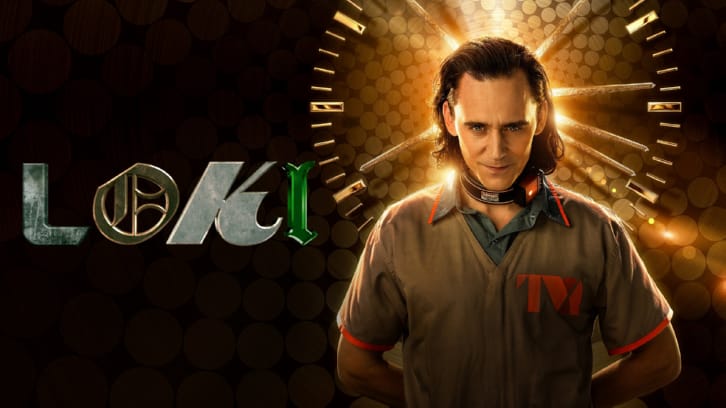 It appears that Marvel/Disney+ have renewed Loki for a 2nd season, or it was given a two-season order to begin with.

Loki, which is currently in production on its first season, will start production on 2nd season in January 2022 per Production Weekly.

Loki is set to premiere sometime next year on Disney+.